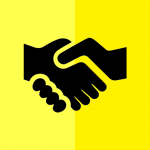 If you or your family member needs home care services please call us at 866-866-8984 to speak to an intake nurse. They will ask you a series of questions that will help determine what you are looking for and how we can help. 
---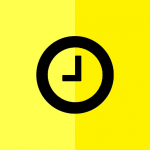 Do you have questions about our services? Weather concerns? Shift changes? Open communication is encouraged from our Care Coordination Team to our clients and their families. Our on-call support is here for you 24 hours a day, 7 days a week. 
---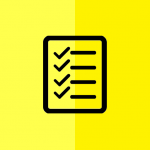 From highly trained registered nurses and licensed practical nurses to high-tech home health aides, our experienced staff provides clients freedom and independence in their homes. Caregivers are supervised by our Nurse Care Coordinators who provide support for all clients.
---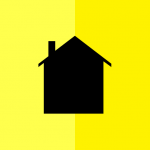 Finding the right care can be daunting. Use our Fact Sheets and other shared resources to help make the hard decisions and gain further insight to the Dobson difference. We are here to help and guide you in the right direction. 
---

Corporate

Care Coordination Team

Finance Team

Human Resources Team

Marketing
Individuals with Spinal Cord Injuries
Traumatic Brain Injury Survivors
Individuals Requiring Infusion Therapy
Ventillator/Trache Dependents
Terminally Ill
Veterans
Individuals Requiring Wound Care
All Ages, Pediatric to Geriatric
And More!