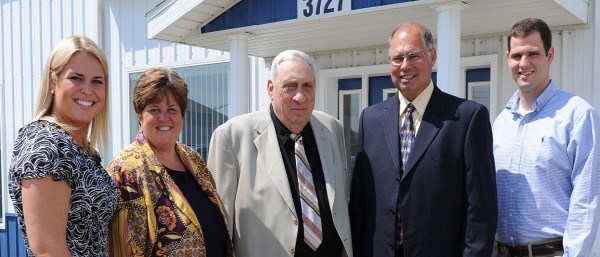 Providing Continuity of Care is more than a smart business practice. At Dobson Healthcare Services, Inc., Continuity of Care is our passion. Our state-of-the-art client care management program reflects our devotion as it is utilized to create a cohesive yet unique experience for each individual. We see it as our responsibility to maintain a seamless relationship and open communication is encouraged from our Care Coordination Team to you, your loved one, and your family. Ultimately, we at Dobson become patient advocates who strive to achieve optimal outcomes and provide the best services available.

This philosophy allows Dobson Healthcare Services, to be one of the leading Private Duty Home Care companies in Michigan. Independently owned and operated since 1988, it has been our pleasure to see our clients enjoy their families, outings, and other life's little pleasures that may otherwise be dismissed if they were in a facility. When you become a part of the Dobson Healthcare Family, you join a team with over 100 years of combined experience who are able to assist individuals of all ages and needs in the familiar surrounds of their own home.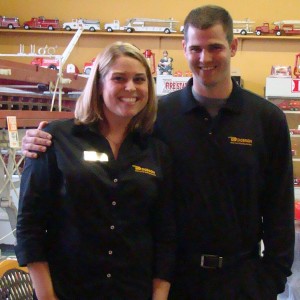 We Comfort.

At Dobson, our process of providing care is to make sure your mind is put at ease. As a family owned business we pride ourselves in treating all clients like an extension of our own Dobson Family. This dedication to family results in a coordinated effort put forth by a compassionate staff that will be available to meet all the requirements that your loved one may need.

We Encourage.

Our promise is to be supportive and understanding while helping your loved one stay home safely and comfortably is our priority. Our Care Coordination Team is made of more than just caregivers; they are cheerleaders for each client. The Nurse Managers frequently communicate with you, your family members, and all involved healthcare providers so we can insure your loved one receives the care they qualify for and deserve.

We are Caregivers.

Our Care Coordination Team is looked upon not as management but as part of the extended family for every client. Along with our Nurse Care Coordinators who direct all client care 24/7, we have consistent, reliable, and experienced caregivers.
Read More
Jami Dobson, founder of Dobson Healthcare, found her time working as a home healthcare nurse to be very rewarding; she enjoyed working one-on-one with clients outside of the hospital setting and the responsibility for their care. In 1988 one of her home care clients was a teenage quadriplegic who, over the course of his care, became ventilator dependent. Unfortunately, the home healthcare agency Jami was working for informed her that they would no longer be able to provide care for the teen…
Read More

WHEREVER THE ART OF MEDICINE IS LOVED, THERE IS ALSO A LOVE OF HUMANITY.